Careers
Traxys Is A People-First Company
Our mission is to be a cornerstone in the global market for raw materials. We ensure that customers consistently receive high quality services, and it is our people that make everything happen. They embody our core values.
Our Values
Integrity
We keep our word. We do the right thing. We have only one reputation.
Diversity
Different perspectives are our strength. We thrive because we're diverse.
Creativity
We seek to be better through new thinking.
Entrepreneurial Spirit
We create our own opportunities and we count on the support of the company.
Intensity
We are rigorous, determined and work hard to deliver results.
Relationships
We model partnership and communication through respect for others.
Our People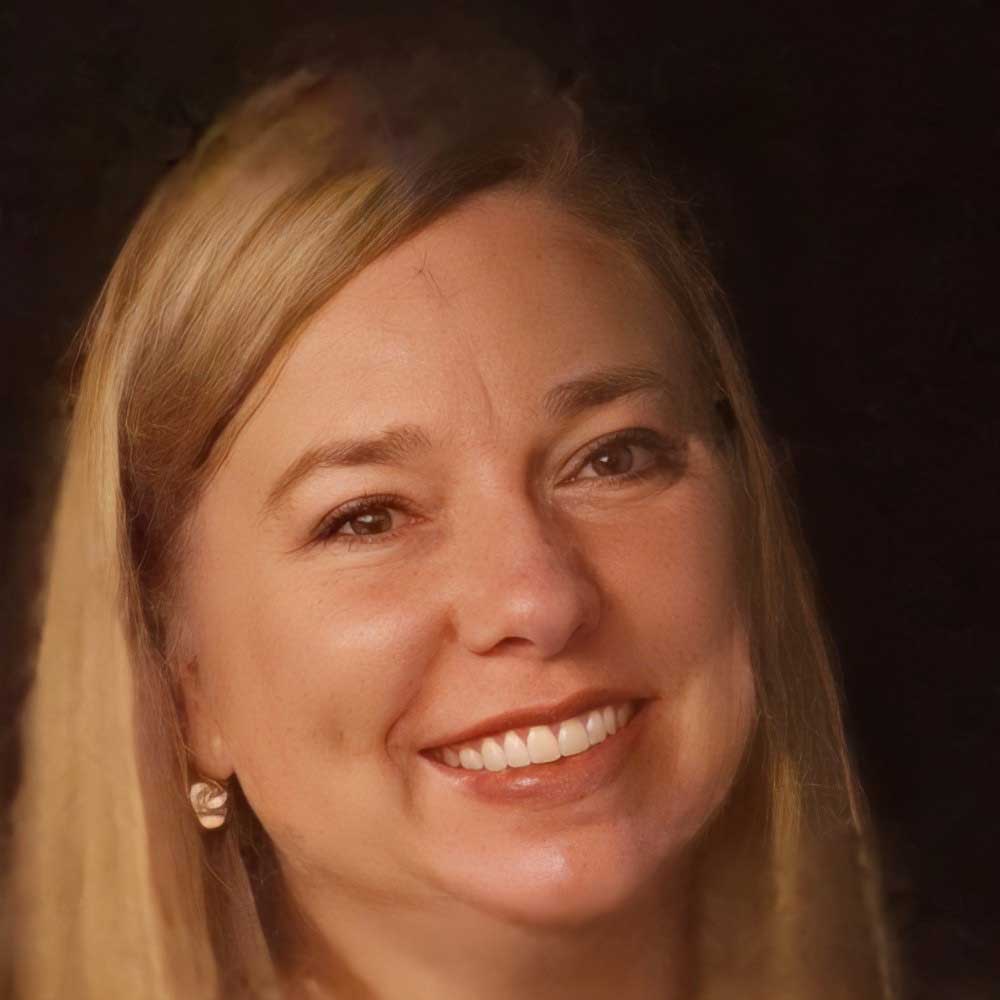 "In a male-dominated industry, it's important for young women to see themselves in leadership. Traxys gave me a platform to move up as a valued member of the team. I am proud to support women in finding their own path."
— Dineen Kennedy, VP Special Metals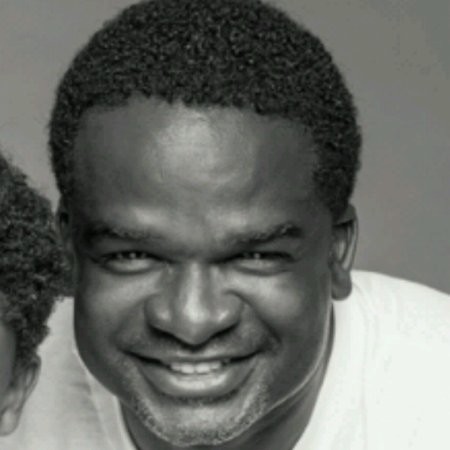 "I love that I can come in and help traders solve challenges. I like fixing things, and Traxys has given me the opportunity to do that. I tell my team, 'We're not getting paid for excuses; we're here to deliver results.' Every day we need to come to work with a clear sense of our goals."
— Sachiel Millien, Global Head of Middle Office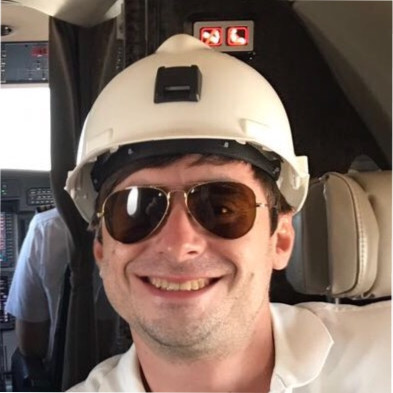 "If you love learning and exploring new things outside of your comfort zone, this is the place to be. We are involved in so many different parts of the world."
— Jonathan Presseau, Vice President, Raw Materials - Stainless & Carbon Steels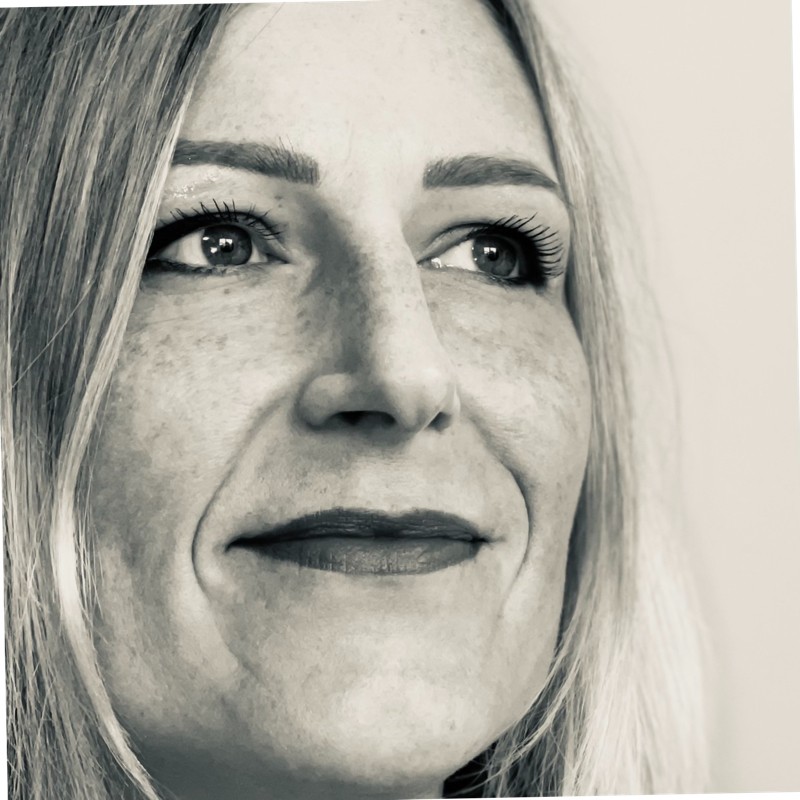 "There is no place for egos at Traxys. The metal world runs 24 hours a day, 365 days a year. Without a supportive team, it's not manageable. Mutual respect, open communication, and transparency are the keys to a successful team."
— Pauline Bor, Base Metal Trader
Work With Us
Current Vacancies
Unfortunately, we currently do not have any vacancies at this time.
Please check back for future updates and opportunities.
US Notice: CIGNA Coverage Transparency
The following link leads to the machine-readable files that are made available in response to the federal Transparency in Coverage Rule and includes negotiated service rates and out-of-network allowed amounts between health plans and healthcare providers. The machine readable files are formatted to allow researchers, regulators, and application developers to more easily access and analyze data.

https://www.cigna.com/legal/compliance/machine-readable-files

Please note that prior to 7/1/22, this link will take you to the home page of Cigna.com, but will access the MRFs page after that date.