All News
Commercial Metals Company Announces Completion of Sale of CMC Cometals Division
Traxys Group
-
31st August 2017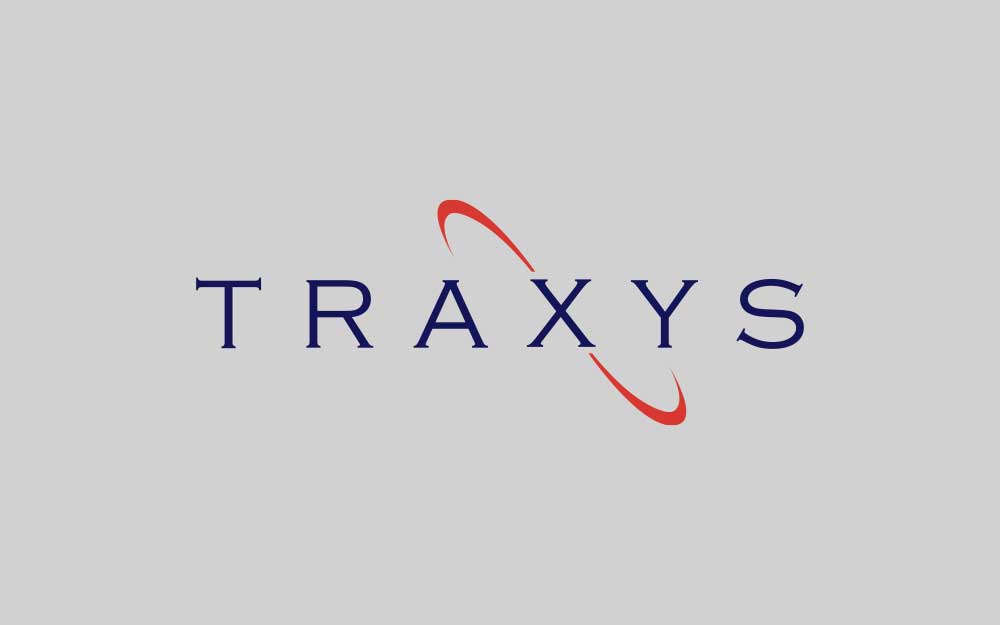 Commercial Metals Company Announces Completion of Sale of CMC Cometals Division
IRVING, TX August 31, 2017
Commercial Metals Company (NYSE: CMC) (the "Company"), today announced the completion of the sale of its raw materials trading division, CMC Cometals, to Traxys North America L.L.C. and Traxys Europe S.A.. CMC Cometals markets, distributes and processes metal, ores, concentrates, industrial minerals, ferroalloys, chemicals and industrial products worldwide. Total consideration for the sale was approximately U.S. $179 million, subject to adjustment.
Barbara Smith, President and Chief Officer, commented, "we are pleased to announce that we we have completed the sale of our CMC Cometals division to Traxys. The sale completes an important step in our strategic plan to reposition the business allowing the Company to focus its capital and other resources on its core steel manufacturing operations in the United States and Poland. CMC Cometals has been a part of the Company's business portfolio for many years, and we thank all of our employees for their many years of service to the Company."
Mark Kristoff, Chief Executive Officer of Traxys Group, commented: "We are excited about this transaction and have identified many opportunities to grow the Cometals business as part of the Traxys Group. The Cometals team has enjoyed a strong track record of supplier and customer service that complements Traxys' activities and broadens our product offerings."
About Commercial Metals Company
Commercial Metals Company and its subsidiaries manufacture, recycle and market steel and metal products, related materials and services through a network including steel minimills, steel fabrication and processing plants, construction-related product warehouses, metal recycling facilities and marketing and distribution offices in the United States and in strategic international markets.
About Traxys
Traxys, headquartered in Luxembourg, is a physical commodity trader and merchant in the metals and natural resources sectors. Its logistics, marketing, distribution, supply chain management and trading activities are conducted by over 300 employees, in over 20 offices worldwide, and its annual turnover is in excess of $6 billion. Traxys' focus is primarily on the marketing and sourcing of base metals and concentrates, minor and alloying metals, industrial minerals and chemicals, and materials for steel mills and foundries, and the management of all parts of the supply chain, from producer to consumer, worldwide. Traxys is a privately held company. Its principal shareholders are global alternative asset manager The Carlyle Group (NASDAQ: CG), and Traxys Management.
Media Contact:
Susan Gerber
Public Relations
(214) 689-4300