All News
Traxys S.A.R.L. USD 1,000,000,000 Borrowing Base Facility
Traxys Group
-
26th May 2015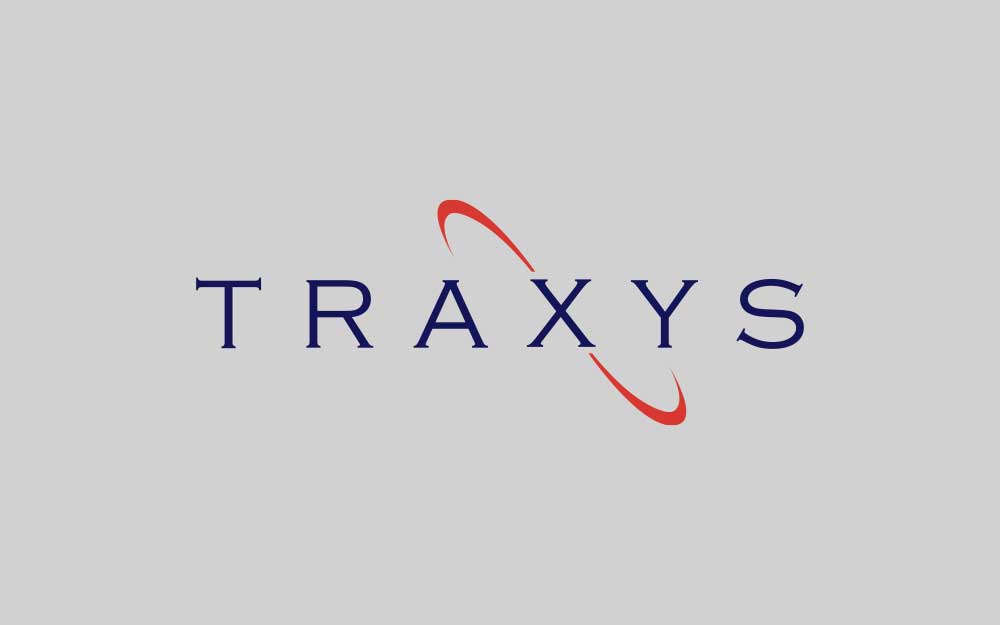 Traxys S.A.R.L. USD 1,000,000,000 Borrowing Base Facility
Strassen, 26 May 2015
Traxys Sarl ("Traxys" or the "Company") is pleased to announce the successful signing on 22nd May 2015 of its USD 1 billion Borrowing Base Facility (the "Facility").
ABN AMRO Bank N.V., ING Bank N.V.,Cooperative Centrale Raiffeisen-Boerenleenbank B.A trading as Rabobank London and Standard Chartered Bank acted as Active Bookrunning Mandated Lead Arrangers ("ABMLAs"), with BNP Paribas, DBS Bank Ltd., HSBC Trinkaus & Burkhardt AG, Natixis and Societe Generale Corporate & Investment Banking (the corporate & investment banking division of Societe Generale) acting as Bookrunning Mandated Lead Arrangers ("BMLAs")
The Facility is structured as a three tranche Borrowing Base Facility as follows:
Tranche A: 3 year committed USD 350m facility

Tranche B: 364 days committed USD 450m facility with 2 extension options of 364 days each

Tranche C: 364 days uncommitted USD 200m facility
The Facility, which was launched at USD 1 bn, was significantly oversubscribed. Traxys maintained the Facility size at USD 1 bn by scaling back the committed lenders.The Facility will be used to refinance existing debt and for working capital purposes.
The Participating Banks in the Facility are as follows:
Mandated Lead Arrangers and Bookrunners:
ABN AMRO BANK NV

BNP PARIBAS

DBS BANK LTD, LONDON BRANCH

HSBC TRINKAUS & BURKHARDT AG

ING BANK N.V.

NATIXIS

RABOBANK

SOCIETE GENERALE

STANDARD CHARTERED BANK
Mandated Lead Arrangers
BHF-BANK AG

BANQUE INTERNATIONALE à LUXEMBOURG SA

DEUTSCHE BANK

KfW IPEX-BANK

UBS AG
Lead Arrangers
DZ BANK AG DEUTSCHE ZENTRAL-GENOSSENSCHAFTSBANK, Frankfurt am Main

FIFTH THIRD BANK

BANK LEUMI UK PLC

CITIBANK

CREDIT AGRICOLE

THE ROYAL BANK OF SCOTLAND
About Traxys
Traxys is a physical commodity trader and merchant in the metals and natural resources sectors. Its logistics, marketing, distribution, supply chain management and trading activities are conducted by over 300 employees, in over 20 offices worldwide, and its annual turnover is in excess of $6 billion.
Traxys is headquartered in Luxembourg. Traxys' focus is primarily on the marketing and sourcing of base metals and concentrates, minor and alloying metals, industrial minerals and chemicals, and materials for steel mills and foundries, and the management of all parts of the supply chain, from producer to consumer, worldwide.
Traxys, a privately held company, is owned by Traxys' management team, the Carlyle Group (NASDAQ: CG), and affiliates of Louis M. Bacon, the founder, Chairman, Chief Executive Officer and principal investment manager of Moore Capital Management, LP.
To learn more about Traxys, go to: www.traxys.com.
Press Contacts:
Traxys Sarl
Bernard de Busscher
TRAXYS Group VP Finance and CFO TRAXYS Europe SA
Tel: + 352 4599 99 355
Todd A. Hermanson
Traxys Group CFO
Tel: + 1 212 918 8056
Standard Chartered Bank
Vivek Sinha
Director
Tel: + 44 2078857733