All News
Sierra Gorda, Traxys Sign Molybdenum Distribution Deal
Traxys Group
-
28th October 2013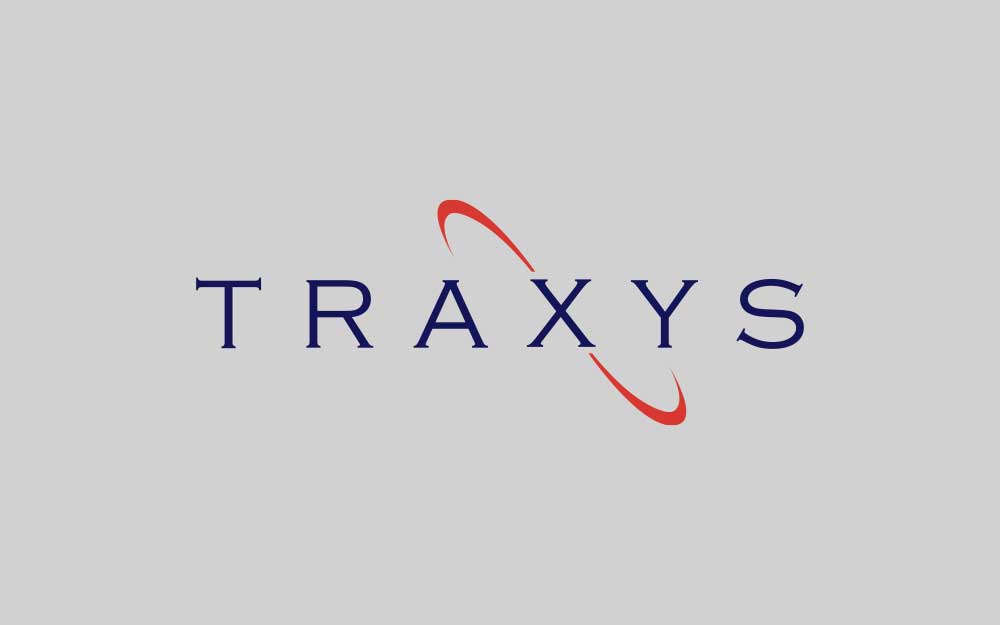 Sierra Gorda, Traxys Sign Molybdenum Distribution Deal
28 Oct 2013
SÃO PAULO (Metal-Pages) 28-Oct-13. Sierra Gorda and Trays North America have signed a multi-year, exclusive distribution agreement starting in 2014 for North, Central and South America.
Situated in the Atacama desert in northern Chile, the Sierra Gorda project is a joint venture between Poland's KGHM, which holds 55% of the project with Sumitomo Metal Mining 31.5% and Sumitomo Corp 13.5%
Production at Sierra Gorda is expected to start in mid-2014.
Under the terms of the agreement, Traxys will manage the distribution of all Sierra Gorda molybdenum products for resale to customers in the Americas, KGHM said in a statement.
In its initial first five years of production, Sierra Gorda is expected to produce an average 50 million lbs of contained molybdenum, accounting for around 8.5% of global supply of the metal used for steel hardening and as an anti-corrosion agent.
Molybdenum production is forecast at 15-20 million lbs in the following years. A feasibility study technical report previously forecast average annual copper production of 483 million lbs over a 20 year mine life.
"Traxys with their wealth of experience will be a key component of our vision to deliver market-leading logistics, responsiveness and flexibility for our customers in the Americas," KGHM International Senior Vice President Mark Crawley said in a statement.
Sierra Gorda was previously owned by Quadra FNX Mining, which was acquired by KGMH in February 2012.
- By John Evans in São Paulo ([email protected])
© Metal-Pages Ltd 2000 - 2013
http://www.metal-pages.com/news/