All News
Traxys Projects LP Invests USD1M In Kasbah
Traxys Group
-
19th April 2010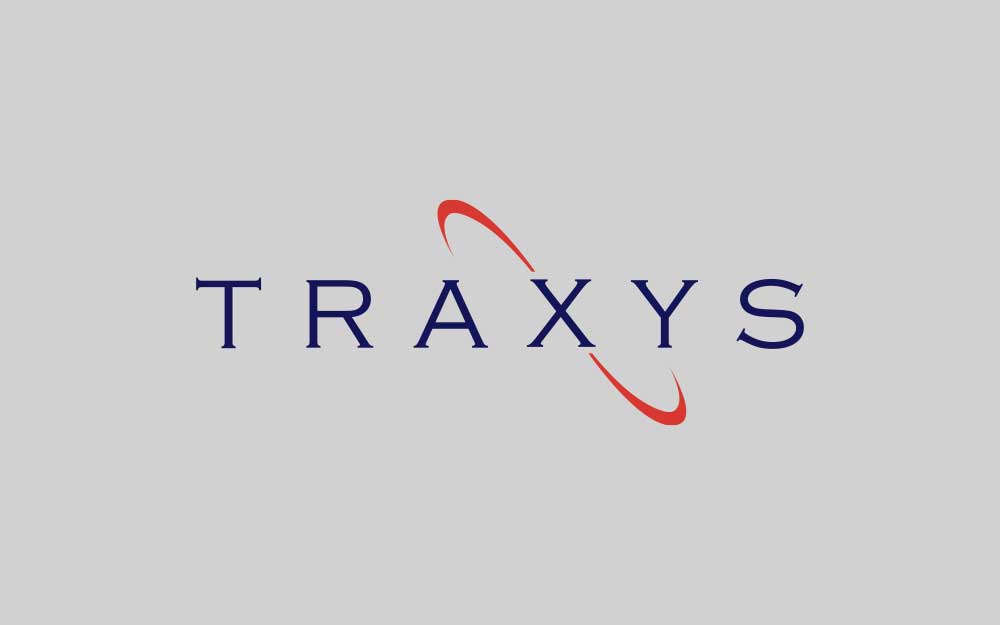 Traxys Projects LP Invests USD1M In Kasbah
Kasbah Raises an Additional A$1.0M to Advance Achmmach Drilling Programme
19 April 2010
Kasbah Resources Limited (ASX: KAS) "Kasbah" is pleased to announce that it has signed a subscription agreement with Traxys Projects LP, a 100% owned subsidiary of Traxys, to become a major shareholder in the company.
Traxys is a major metal and concentrates marketer and trader with specialised experience in tin concentrates and tin metal. Traxys was formed in 2003 and has become a global leader in financing, investing, marketing, distribution and financial services for the mining, metals and minerals industries. The company has more than 20 global locations, and 260 employees.
For the financial year 2009 its turnover was approximately US$3.6 billion.
The investment by Traxys mirrors the proposed investment by the International Finance Corporation (IFC) and Kasbah's largest shareholder, African Lion Fund (AFL) announced on 17 March 2010.
Under the terms of the agreement with Traxys, Kasbah will place 13.3M fully paid ordinary shares at A$0.075 cents per share to Traxys to raise an additional A$1.0M to advance the exploration and development programmes at the company's Achmmach Tin Project in Morocco. This is at a 13.6% premium to the 30 day volume weighted average price (VWAP) of Kasbah shares.
As per the previous placement to the IFC and to AFL, Traxys will be entitled to 1 option for every 2 Kasbah shares subscribed for with each option convertible any time during two years at a A$0.25 cent strike price.
The shares and options to be issued are within the 15% capacity of the Board under ASX listing rule 7.1 and therefore shareholder approval is not required.
The combined total investment by these three groups in Kasbah will be A$4.5M.
On welcoming Traxys to the Kasbah share register, the Managing Director of Kasbah Wayne Bramwell stated:
"This is a straight equity investment in Kasbah by Traxys. It has no conditions attached to it with regard to concentrate off-take or marketing.
Kasbah recognises the significant experience that Traxys has in the area of tin marketing and Traxys is now the second major tin player to take an equity stake in Kasbah. This confirms the growing profile of the Achmmach Tin Project and its recognition by tin industry heavyweights of the quality of this emerging project."
The Board and management of Kasbah look forward to working with the Traxys team in advancing the Achmmach Tin Project.
To learn more about Traxys, go to: www.traxys.com.
For and on behalf of the Board,
Wayne Bramwell
Managing Director