All News
Sale of Traxys Group to Management and Strategic Investors Completed
Traxys Group
-
8th June 2023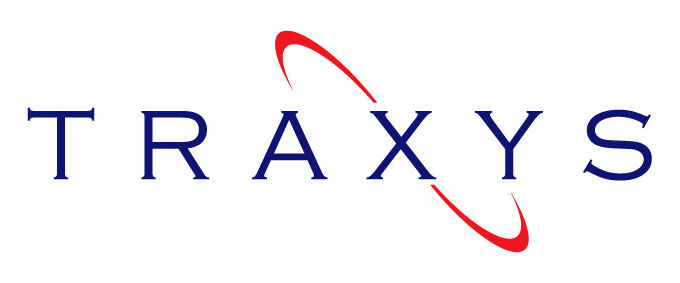 Press Release
Sale of Traxys Group to Management and Strategic Investors Completed
New York and Luxembourg, June 8, 2023 (BUSINESS WIRE) — Traxys, a leading global physical trader and merchant in metals and natural resources, today announced the completion of its previously announced change of ownership. Traxys' management, together with other investors including Optiver, a leading global market maker, acquired 100% of the ownership interests in Traxys. The transaction closed on May 31, 2023.
The support and resources of the new ownership group is expected to bolster Traxys' leadership position in the energy transition metals supply chain and enhance Traxys' technology and battery materials franchise globally. It is also anticipated that Optiver's financial strength and expertise in market making and sophisticated risk management will enable Traxys to better serve its customers and suppliers with new solutions to secure their supply and optimize their price exposure in key commodities markets.
About Traxys
Traxys is a physical commodity trader and merchant in the metals and natural resources sectors. Its logistics, marketing, distribution, supply chain management, and trading activities are conducted by over 450 employees in over 20 offices worldwide, and its annual turnover is in excess of USD 10 billion. Headquartered in Luxembourg, Traxys is engaged in sourcing, trading, marketing, and distributing non-ferrous metals, ferro-alloys, minerals, industrial raw materials, and energy. The Group serves a broad base of industrial customers and offers a full range of commercial and financial services. Traxys is committed to the highest internationally recognized principles for responsible business conduct, and to ensuring that its operations are equitable, sustainable, and transparent. Traxys premises its practices on environmental, social, and governance (ESG) standards that enable Traxys to set a leading example for the responsible sourcing and trading of metals and minerals. To learn more about Traxys, go to: www.TRAXYS.com.
Frances Jeter