All News
Traxys Group expands Lithium Trading Business
Traxys Group
-
6th September 2021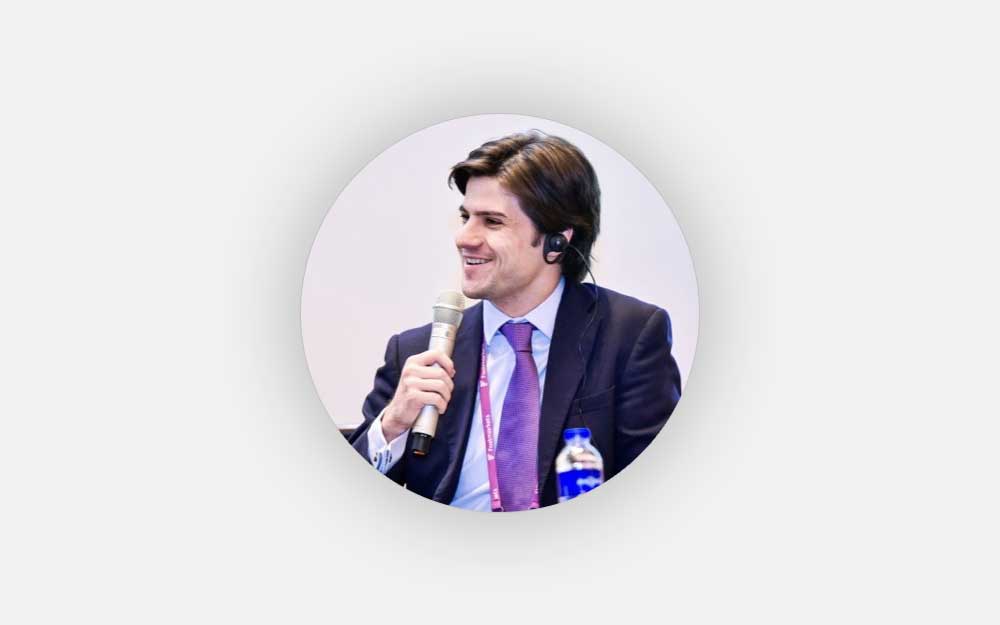 Traxys Group expands Lithium Trading Business
Luxembourg, September 2021
Traxys Sarl ("Traxys" or the "Company"), a leading global physical trader and merchant in metals and natural resources, is pleased to announce the expansion of its lithium business following the addition of an experienced trader, Martim Facada, who previously structured and executed lithium transactions on a global basis at SCB Group. Mr. Facada brings over five years of experience in the lithium market, including sourcing, supply and risk management of spodumene, lithium carbonate and lithium hydroxide contracts for customers around the world. Prior to that, Mr. Facada was the lead lithium price reporter at Fastmarkets. He'll now bring this experience and knowledge to benefit Traxys' clients and customers globally.
Kevin Smith, Traxys MD of Energy Metals, has welcomed the addition: "We are very excited to welcome Martim Facada into the Traxys family. This appointment in the key emerging markets for battery raw materials product areas endorses Traxys' commitment to continue building on our technology and battery materials franchise across the world, for markets that will play a pivotal role in shaping the future of the global economy."
Martim Facada will join Traxys' Energy Metals team covering Asia, Europe and Americas.
About Traxys
Traxys is a physical commodity trader and merchant in the metals and natural resources sectors. Its logistics, marketing, distribution, supply chain management and trading activities are conducted by over 450 employees, in over 20 offices worldwide, and its annual turnover is in excess of USD 7 billion. Headquartered in Luxembourg, Traxys is engaged in the sourcing, trading, marketing and distribution of non-ferrous metals, ferro-alloys, minerals, industrial raw materials and energy. The Group serves a broad base of industrial customers and offers a full range of commercial and financial services.
Traxys, a privately held company, is owned by Traxys' management team, The Carlyle Group (NASDAQ: CG), and affiliates of Louis M. Bacon, the founder of Moore Capital Management, LP, and Moore Strategic Ventures, LLC, Mr. Bacon's privately held investment company.
To learn more about Traxys, go to: www.traxys.com.
Media Contact
Kevin Smith