All News
Traxys S.A.R.L. USD 1,287,000,000 Multicurrency Syndicated Revolving Credit Facility
Traxys Group
-
19th May 2020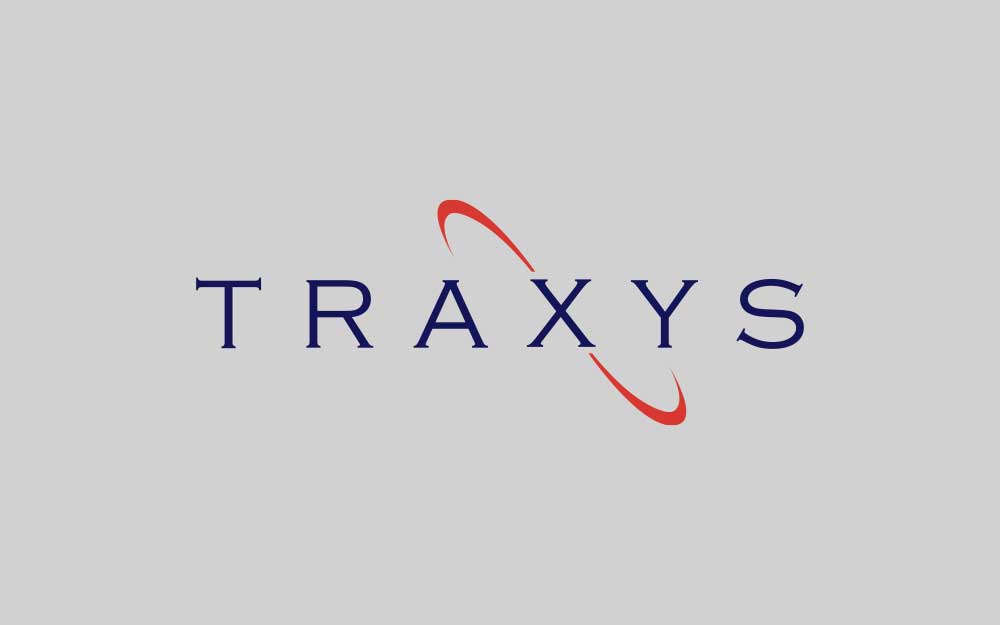 Traxys S.A.R.L. USD 1,287,000,000 Multicurrency Syndicated Revolving Credit Facility
Strassen, 19 May 2020
Traxys Sarl ("Traxys" or the "Company"), a leading global physical trader and merchant in metals and natural resources, is pleased to announce the successful signing on 5th May 2020 of its flagship multi-currency syndicated revolving credit facility in the amount of USD 1.287 billion (the "Facility") with a group of 25 existing Lenders. The Facility was well received by banks and closed successfully, allowing the Company to amend and extend its existing facility with a slightly higher amount than the $1.25 billion originally planned.
The Facility was arranged by Coöperatieve Rabobank U.A. (trading as Rabobank London), and by ING Bank N.V. as Active Bookrunning Mandated Lead Arrangers ("ABMLAs"), followed by ABN AMRO Bank N.V., DBS Bank Ltd., London Branch, HSBC Trinkaus & Burkhardt AG and Natixis participating in the Facility as Bookrunning Mandated Lead Arrangers ("BMLAs").
The Facility is structured in four tranches: (i) a 1-year committed borrowing base tranche, (ii) a 3-year committed borrowing base tranche, (iii) a 1-year uncommitted borrowing base tranche, and (vi) a 1 year committed unsecured tranche. Each tranche includes two 1-year extension options. In addition, the Facility has a USD 250 million accordion feature.
"Despite the challenging economic environment resulting from the restrictions and lockdowns put in place by multiple governments as a result of Covid-19, the success of this process demonstrates the continued strong support of Traxys from its existing banking partners. The Facility is the cornerstone of our financing portfolio that supports the continued growth of the Company's global commodities businesses and allows Traxys to maintain a robust liquidity profile" said Todd Hermanson, Traxys' Group Chief Financial Officer.
Mark Kristoff the Traxys president and CEO added "The interconnection between providing our suppliers and customers with bespoke innovative financing solutions supported by the commercial flows continues to be an important growth area of our business. This committed duration financing by our financial partners provides us significant capacity to deliver these solutions and services. This is particularly important with today's uncertain market environment and ensures that Traxys has the ability to execute on the numerous opportunities we are seeing in these dynamic markets."
The banks participating in the Facility are as follows:
Mandated Lead Arrangers and Bookrunners:
ABN Amro Bank N.V.

BNP Paribas BNP Paribas

Fortis SA/NV

DBS Bank Ltd., London Branch

Deutsche Bank AG, London Branch

Deutsche Bank AG, Amsterdam Branch

HSBC Trinkhaus & Burkhardt AG

ING Belgium, Brussels, Geneva Branch

Natixis

Coöperative Rabobank U.A. (trading as Rabobank London)

Société Générale
Mandated Lead Arrangers
Standard Chartered Bank

CA Indosuez (Switzerland)

SA UBS Switzerland AG
Lead Arrangers
DZ BANK AG Deutsche Zentral-Genossenschaftsbank, Frankfurt am Main

Raiffeisen Bank International AG

KfW IPEX-Bank GmbH

Banque Internationale à Luxembourg SA
Arrangers
Credit Suisse (Switzerland) Limited

Bank Leumi (UK) Plc

Garanti Bank International N.V.

Banque Internationale De Commerce - BRED (Suisse) S.A.

Nedbank Limited, London Branch

Banque Cantonale de Genève

MUFG Bank, Ltd.

Banque Cantonale Vaudoise

Brown Brothers Harriman & Co.
About Traxys
Traxys is a physical commodity trader and merchant in the metals and natural resources sectors. Its logistics, marketing, distribution, supply chain management and trading activities are conducted by over 400 employees, in over 20 offices worldwide, and its annual turnover is in excess of USD 6 billion.
Headquartered in Luxembourg, Traxys is engaged in the sourcing, trading, marketing and distribution of non-ferrous metals, ferro-alloys, minerals, industrial raw materials and energy. The Group serves a broad base of industrial customers and offers a full range of commercial and financial services.
Traxys, a privately held company, is owned by Traxys' management team, the Carlyle Group (NASDAQ: CG), and affiliates of Louis M. Bacon, the founder of Moore Capital Management, LP. and Moore Strategic Ventures, LLC, Mr. Bacon's privately held investment company. To learn more about Traxys, go to: www.traxys.com.
Press Contacts
Traxys Sarl
Alistair Mules
Traxys Group Treasurer
Tel: + 352 4599 99356
Todd A. Hermanson
Traxys Group CFO
Tel: + 1 212 918 8056
ING Bank N.V.
Caroline Kuijt
Director
Tel: + 31 20 5635933