All News
Traxys North America LLC Has Moved
Traxys Group
-
8th April 2019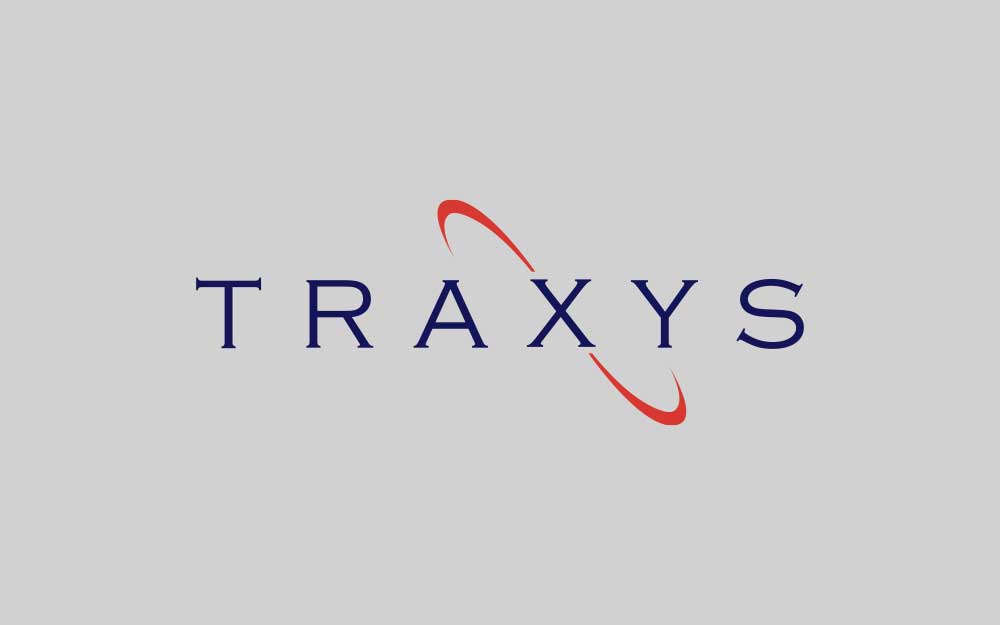 Traxys North America LLC Has Moved
WE HAVE MOVED.
Effective Monday, April 8, 2019, our new address will be:
Traxys North America LLC
299 Park Avenue, 38th Fl.
New York, NY 10171
USA
Please note this change in your records and address all mail and other correspondence to TRAXYS to our new address effective as of this date.
TRAXYS phone numbers and email addresses will remain unchanged.
Phone : (212) 918-8000
Fax : (201) 918-8076
Email : [email protected]
Website : WWW.TRAXYS.COM