All News
Traxys Group Enters Worldwide Uranium Market with Experienced Hire
Traxys Group
-
5th October 2007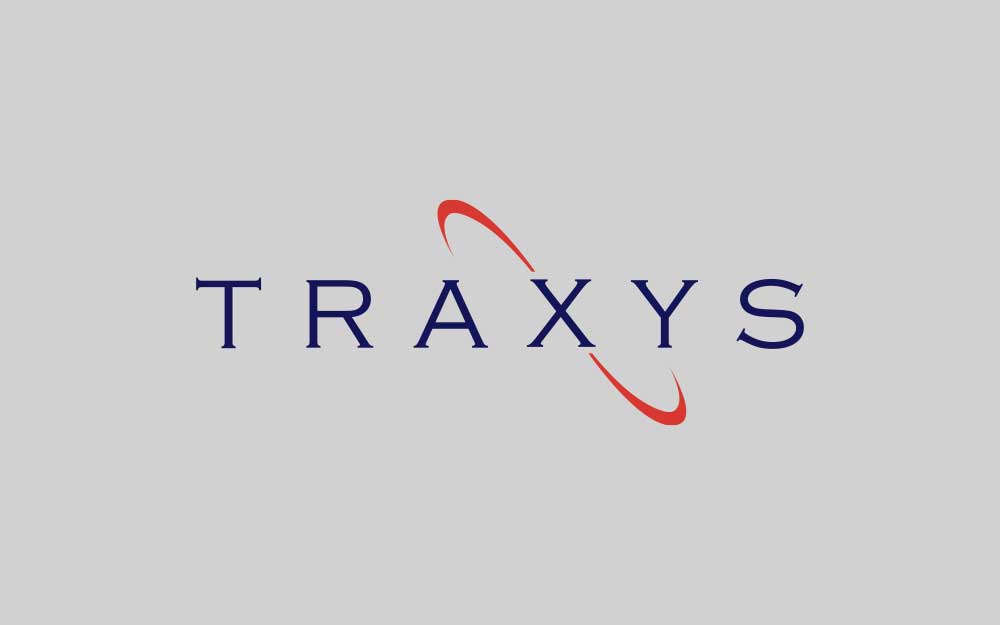 Traxys Group Enters Worldwide Uranium Market with Experienced Hire
5 October 2007
New York – The Traxys Group announced today its entry into the worldwide uranium market and the hiring of Kevin Smith to be its Director of Uranium Marketing & Trading. Traxys will extend its expertise in the supply of natural resources, hedging and financial and risk management to the global uranium market. Traxys is also working to secure long term producer off-take agreements to better support and supply utility clients in the market. Traxys currently supplies a number of products consumed by the nuclear and power generating industries, including zirconium, the essential ingredient in making nuclear fuel rods, and steam coal.
In hiring Kevin Smith as its Director of Uranium Marketing & Trading, Traxys has acquired an experienced uranium broker, with over 5 years experience structuring and executing uranium transactions on a global basis. Mr. Smith will focus on providing Traxys' utility customers with specialized supply, finance and hedging transactions. Prior to joining Traxys, Mr. Smith was Director of Nuclear Fuel Markets at Evolution Markets, an OTC energy broker.
Traxys is a leading intermediary between base metal, noble alloy and industrial mineral and carbon product producers and industrial end-users. The Company provides a full range of commercial services such as marketing, sales, distribution, hedging, supply chain financing, raw materials sourcing, credit risk coverage and logistics. Traxys has approximately $3 billion in annual sales and more than 20 offices worldwide.
To learn more about Traxys, go to: www.traxys.com.
Or Contact:
Kevin Smith
Director of Uranium Marketing & Trading
825 Third Avenue New York, N.Y. 10022
+1 212 918 8095